Sex Simulator - a simulation game, the ultimate goal of which is to give you pleasure!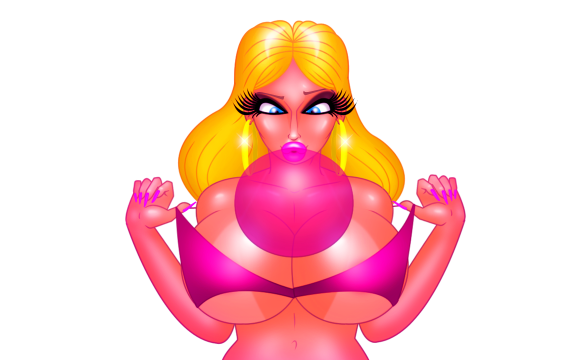 You will be given a girl and you can do anything with it. Kiss, bite, slap and most importantly - have sex.
Strip the girl and do what you want with her, because she is ready for anything!

The clothes on the girl are randomly generated at each launch, but also a handy clothing editor is provided in the game, where you can dress as you want your future partner.