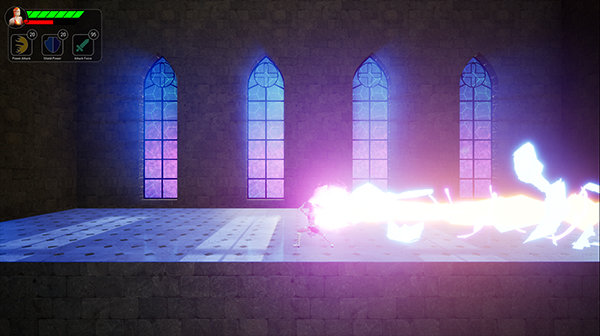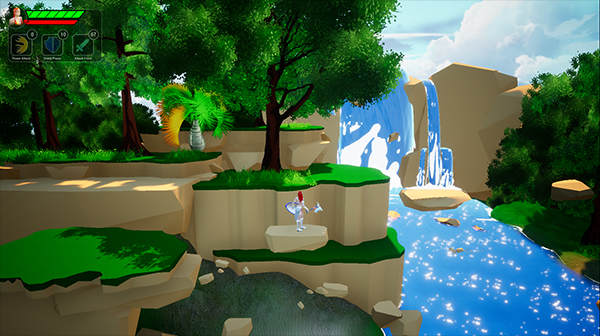 Thyra Adventure a platform game rich in scenarios and gameplay, grab crystals from
power along the way to get ahead in the game.
Cross places like forests, castles, ruins, face enemies and traps,
show that you're able to reach the Shadow Guardians.
The True Warrior will be the one who will bring back the crystal of power to the kingdom of Noor.