Multiple Tactical Support
By swiftly eliminating enemies, you will obtain various tactical support, including incendiary grenades, bombers, fighter jets, and more.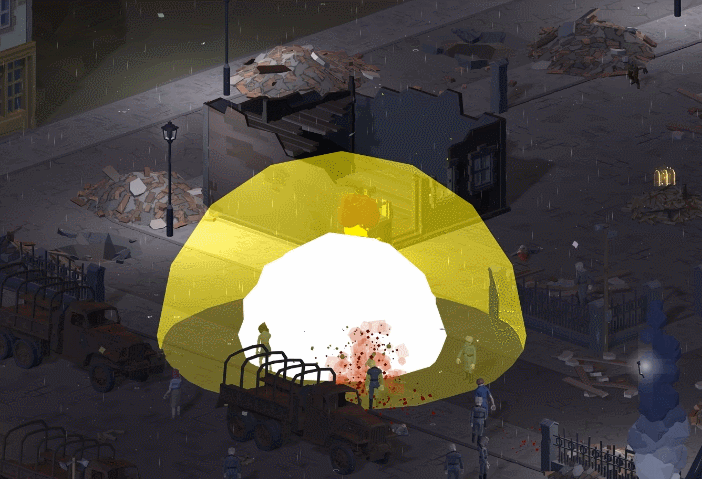 Massive Hordes of Zombies
You will face massive numbers of cunning, ruthless, and formidable zombies, striving to survive.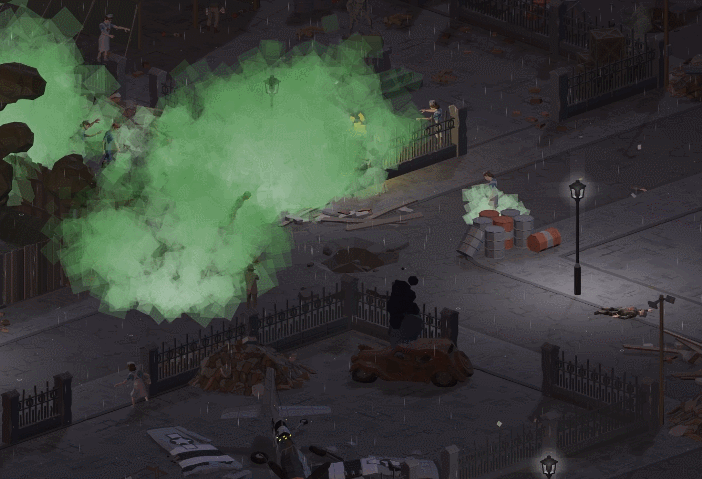 Different Styles of Weapons
Utilize sniper rifles, submachine guns, rifles, and combine them with different types of ammunition to kill zombies.