Hentai Petting Simulator is a simulation game, the ultimate goal of which is to give you pleasure!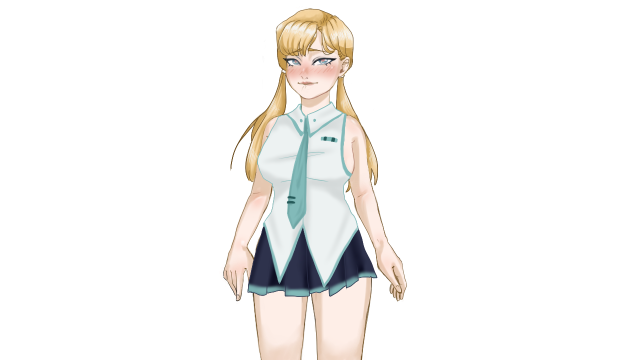 You will be given a girl and you can do anything with it. Kiss, bite, slap, undress, change clothes! All this will require money that you can earn in favor of your girlfriend just by clicking the mouse.

The game provided a detailed customization. There are options for school uniforms, cosplay, a lot of underwear.