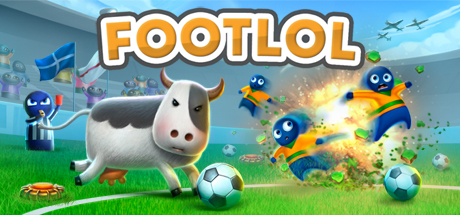 FootLOL: Epic Fail League
We all love soccer – but how badly do you want to win? FootLOL lets you use mines, cheats, aliens, cows, guns and many more cheats to decimate the opposing team and protect your players. Play against your friends or AI opponents!
-95%(

$9.99

)
$0.45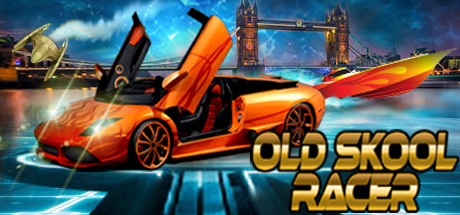 OLD SKOOL RACER
Old Skool Racer is a complete racing game world that recreates the sheer thrill of classic arcade racing games such as Outrun, Screamer, Star Wars Pod Racer and Wave Race 64. The game is designed to be updated regularly in close cooperation with racing game fans.
-0%(

$19.99

)
$19.99